The Ultimate Gaming Machines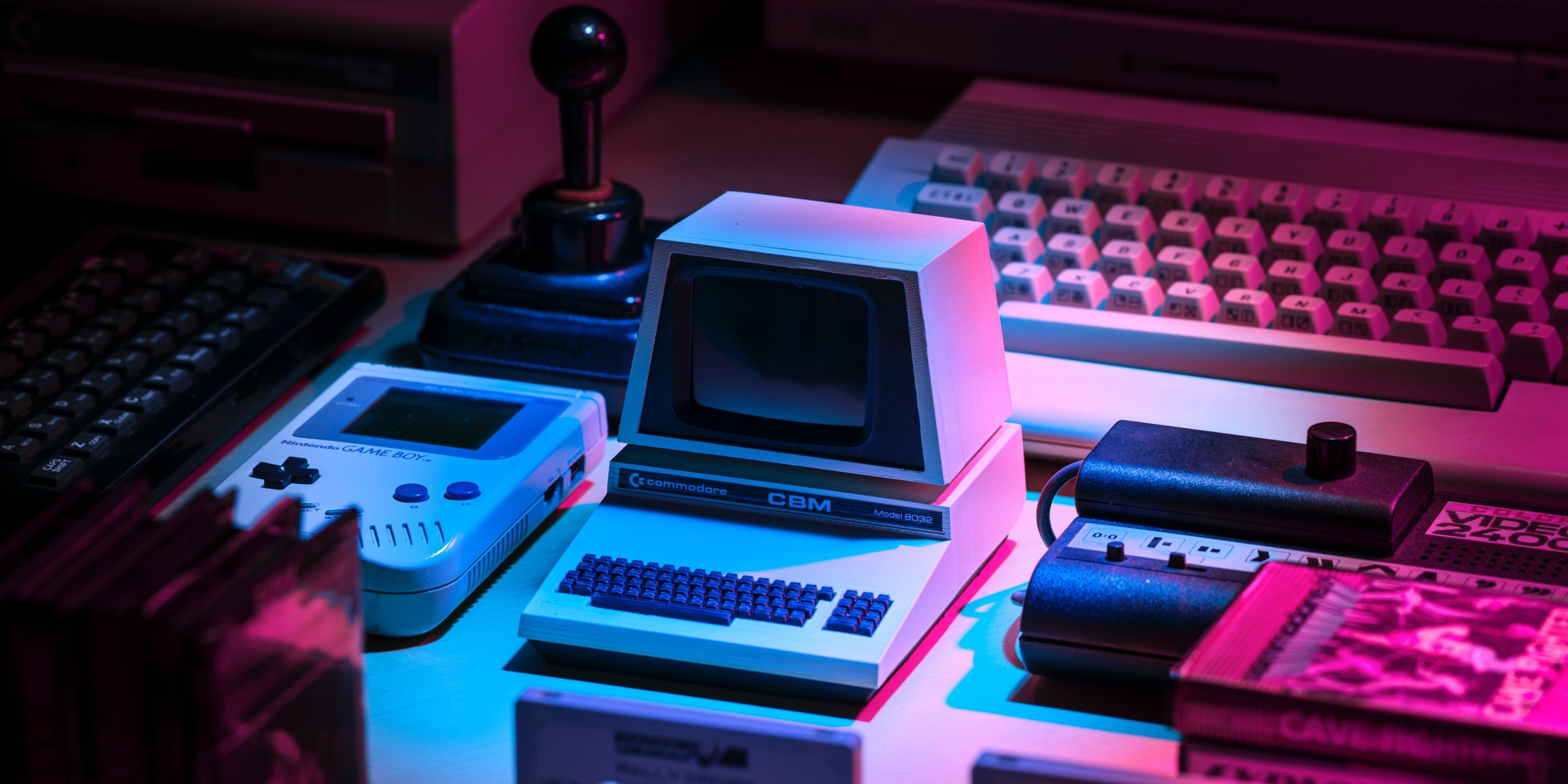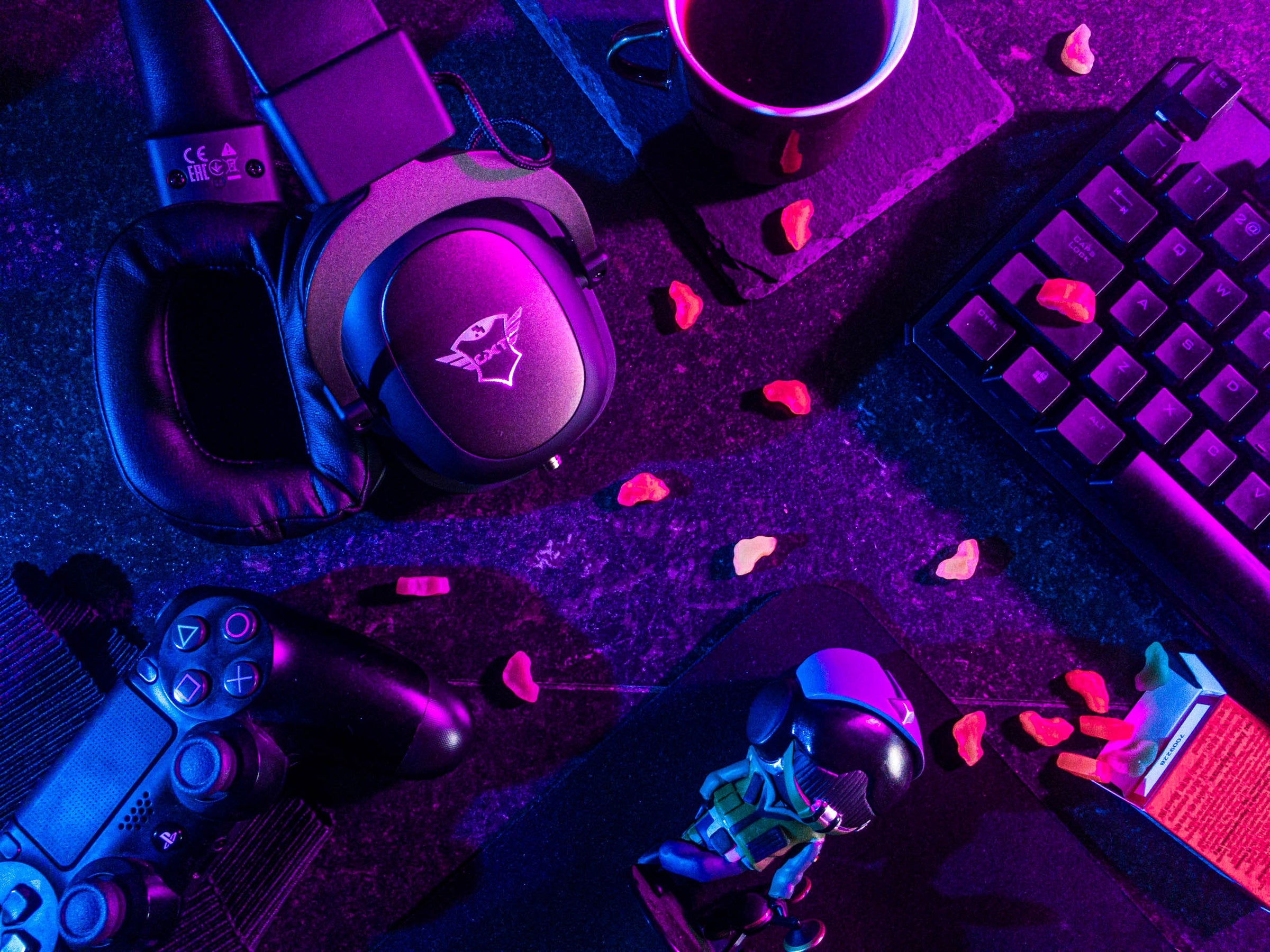 Impressive
TRANSPARENT PRICING
We list everything that goes into your gaming PC and we display costs clearly so you know exactly what you're getting.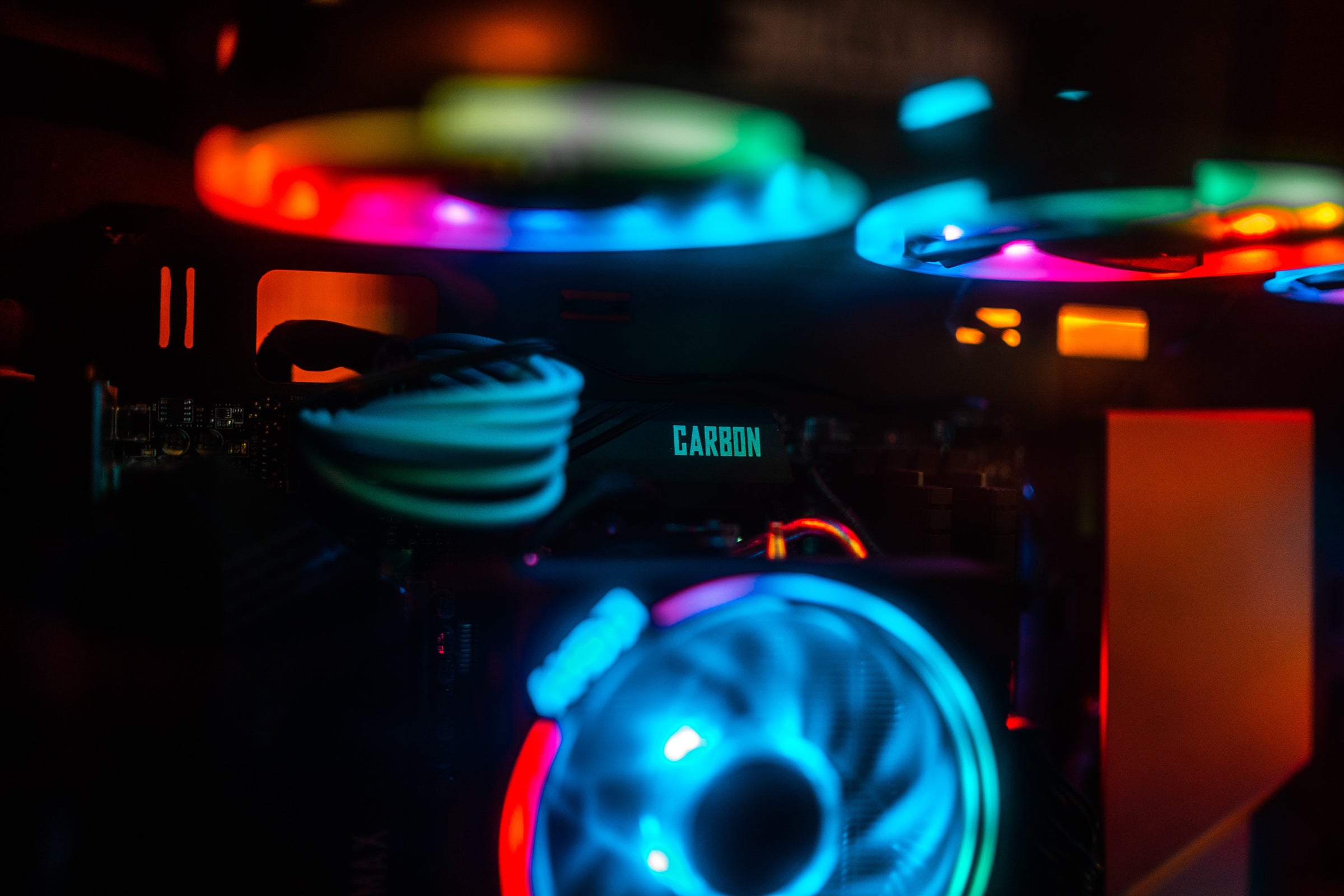 BUILT BY EXPERTS
Our highly-trained builders use top-rated components and professionally cable-manage your build.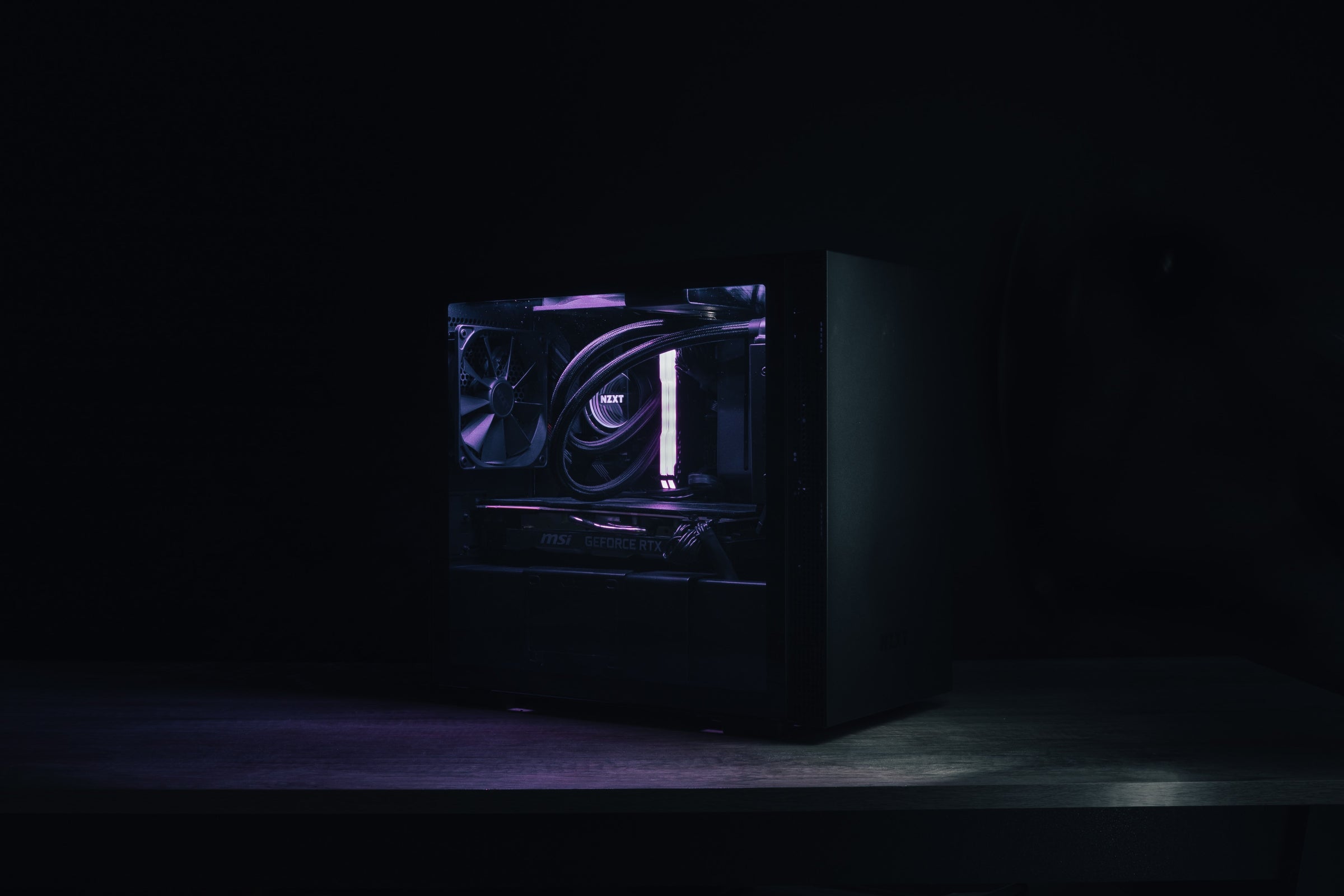 Desktops
3-Years Warranty
Our 3-years warranty covers all parts and labor, and our award-winning customer service team is ready to help.
★★★★★

My experience was amazing!! seller was willing to explain, and did value for $ comparison. seller even personally made delivery. i have not experience such customer service!! i nearly over pay was corrected. super honest seller. bought 2 cards on diff day and given same treatment. once depo paid, goods are hold for u unlike others, depo are ignore whn they see full $. full local warranty
★★★★★

Great seller, very knowledgeable in terms of which RX model you should get. In this case I was looking for RX 6800 series graphic card, maybe some crypto mining on top of gaming with it. But after much consideration and detailed explanation from Frankie. I've decided to spend a bit more for the RX 6800 XT instead. Thanks again for the knowledgeable advice.
★★★★★

A friendly and knowledgeable seller who knows his stuff. He answered my questions patiently before I made the purchase. He goes the extra mile for a pleasant buying experience, highly recommended!
★★★★★

Very impressed with the help and guidance. Everything is tested, even for new graphic card where it's the first build, driver issue or hardware issue. They tested it through to make sure it's working properly before handing the unit. They even share a lot about other mining knowledge to me! Addressing all my enquiries before even purchasing the unit. Super duper helpful. Like the whole experience
★★★★★

As a person that has never paid with such a huge amount the trust was definitely there. For a seller to offer to give me a full refund of $6000 deposit due to the extended waiting time won my trust. Seller even offered for me to come down to the shop to see the product and don't pay anything till I get my product. Seller followed standard protocol of deposit.Invoice issued for proof